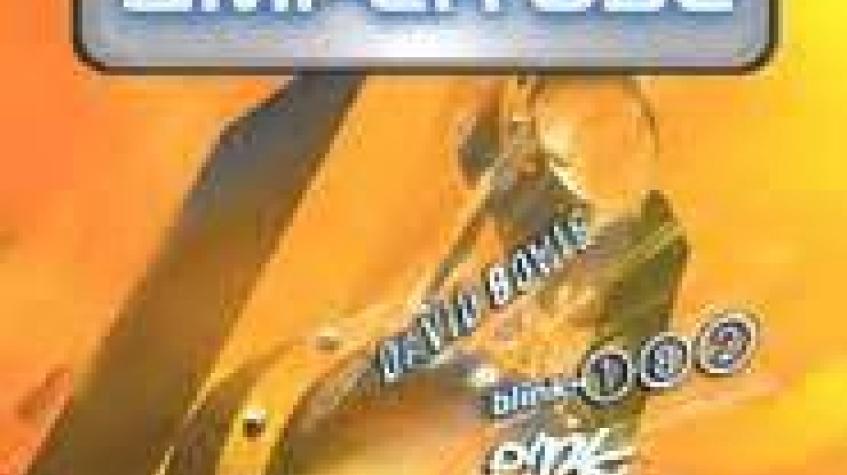 Yesterday, Harmonix gave Amplitude fans something extra to celebrate on Cinco De Mayo. They announced a Kickstarter campaign to give their 2003 PS title Amplitude a next gen HD "reboot" for Playstation 3 and 4.

Amplitude was the sequel to the studio's first console title, Frequency.  Both were rhythm action games published by Sony. The games were known for their trippy visuals, cool soundtracks, and brutal difficulty.
Harmonix has wanted to revive this title for a long time but could never be sure it was commercially viable. Thus, going the Kickstarter route, the die hard fans of the franchise complaining about its lack of existence can literally put their money where their mouth is. Speaking of loud fans, I wonder how much money they would have made if Harmonix had tried that with a Kickstarter for Muse DLC? That should totally be a stretch goal. Get on that HMX community team!
The Kickstarter runs May 5th through 23rd.
https://www.kickstarter.com/projects/harmonix/amplitude