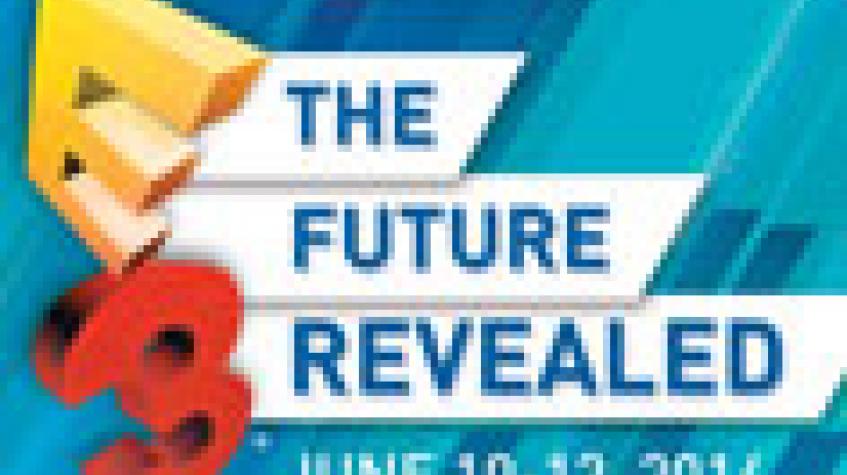 Gaming peripheral company SteelSeries announced some really exciting hardware at E3 this year. Among the items gamers can expect to see this year are:
Sentry Eye Tracker           
Specifically designed and optimized for gamers, the SteelSeries Sentry Eye Tracker is a virtual, visual coach that provides players with the ability to track, analyze and benchmark eye movement and behaviors during gameplay in order to improve gaming performance. In a partnership with Tobii Technology, the global leader in eye tracking forged earlier this year, SteelSeries will be introducing its first phase of the new technology called the Sentry. This
game training tool unlocks the power of tracking and analyzing past replays to provide feedback on where you were looking and not looking on the screen. Graphs, heat-maps and statistics help gamers identify significant ways of improving and becoming more efficient players.
https://www.youtube.com/watch?v=psAU3RiiLgw
Stratus XL
If you've ever tried to play a game with touch controls on your iPad, iPhone, or iPod Touch, you'll know how frustrating it is to control your onscreen avatar using the lower left and right corners of your device. The Stratus XL is a full-sized, console-inspired gaming controller designed for the iPad, iPhone, and iPod Touch devices. Compatible with the ever growing 300+ controller-enabled games found in the Apple App Store, games now have the option of either a full-sized or pocket-sized wireless controller from SteelSeries.
https://www.youtube.com/watch?v=YgyqALYfQLw
The Sims 4 Peripherals
Are you a fan of the Sims? Now you can game in Sim fashion with these handsomely designed, Sims-inspired peripherals ranging from a headset, mouse, and or mousepad. The all-white, USB, slim profile, on-ear headset features an illuminated Plumbob on each earcup that changes colors  to reflect the current emotional state of your Sim. The glossy white Sims 4 Mouse features an ergonomic, six-button design with an illuminated Plumbob underneath the scroll wheel that changes illuminated colors to reflect the emotions of your Sim as well. To complete this setup, The Sims 4 QCK micro-fiber surface mousepad ensures a smooth, consistent glide during gameplay.