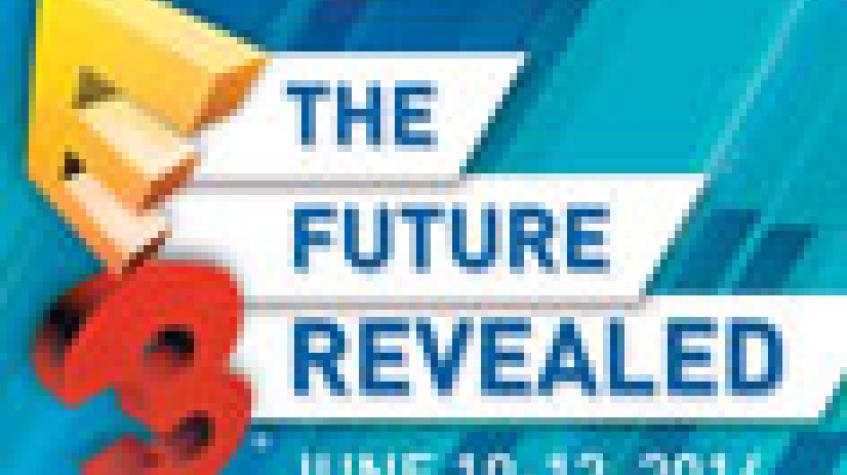 Scheduled for a Fall release on the Xbox One and on PC, Ori and the Blind Forest is an action platformer that looks like it has drawn heavily on Hayao Miyazaki for inspiration. From the hand-drawn environments to the beautifully orchestrated soundtrack, this game could almost be a video game stand-in for Miyazaki's Spirited Away yet it creates its own unique world of wonder and awe.
https://www.youtube.com/watch?v=cklw-Yu3moE
With a bit of a nod to Miyazaki's Princess Mononoke, you play as Ori who is tasked with unlocking the secrets of a dying forest while trying to escape the clutches of Kuro, the evil owl. Combat is fluid yet does not monopolize gameplay as various puzzle elements, reminiscent of the XBLA arcade game Limbo, are introduced to keep players busy in this beautifully crafted metroidvania (Metroid/Castlevania mashup).