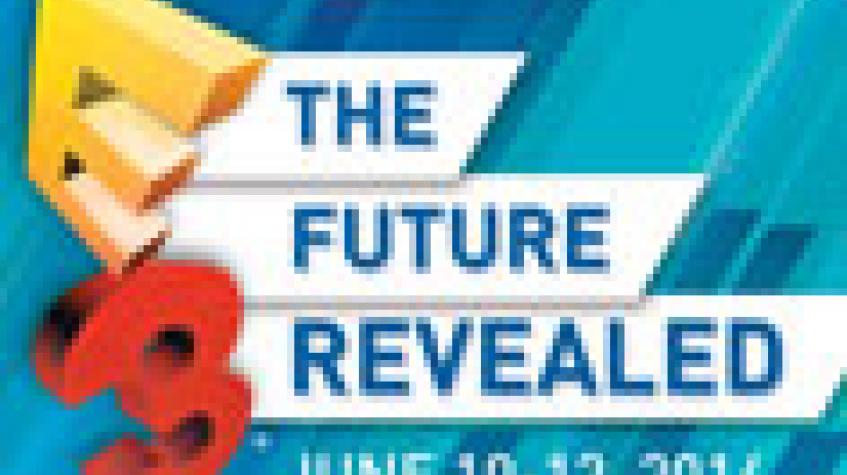 If your head still isn't spinning from all of the announcements from the first day of E3 2014, wait until you get a load of what EA announced today and your head will continue spinning until each of these games are released! Here are the games that EA announced at their press conference yesterday at E3.
Star Wars Battlefront
Can DICE redeem itself with the game that they say they've always wanted to make especially after a bug-plagued Battlefield 4 launch last year? Will this Star Wars game be the Star Wars game we've all been waiting for?
https://www.youtube.com/watch?v=2yKv45X_OIo
Battlefield Hardline
Now you can play cops and robbers, Battlefield style! From EA and Visceral Games comes the next evolution in shooters but will it live up to the hype or will it suffer from the challenges that Battlefield 4 suffered at launch?
https://www.youtube.com/watch?v=psegKIi_fm8
Dragon Age Inquisition
You can't have an EA press conference to announce a line up of upcoming EA games without a Dragon Age installment… especially one that's being launched on the new consoles!
https://www.youtube.com/watch?v=SpEsgxlZqro
Mass Effect 4
Okay, maybe Dragon Age was pushing it but… you can't have an EA press conference without a Mass Effect 4 announcement! Although no video was presented, various stills of concept art were shown and Bioware gave confirmation that the next Mass Effect installment would be on the Xbox One and PS4 - but you already knew that, didn't you?
Sims 4
For most of you that don't already have The Sims, you can get Sims 4 in September. I'm one of the people that already have the Sims so I'm going to skip Sims 4 when it comes out. My version of the Sims is called, "The wife, kids, and co-workers."
https://www.youtube.com/watch?v=WjPPjU8OARg
EA PGA TOUR
Using the Frostbite engine for something other than an FPS game, EA has turned it into a massive golf simulator. No word as to whether or not you will need the Kinect or some plastic golf club attachment.
https://www.youtube.com/watch?v=fYcPfisx018
Madden 15
An EA press conference wouldn't be complete without Mass Effect, Dragon Age, AND Madden 15! Come and play some football on your console and experience the best that the virtual World Cup, err, Superbowl has to offer!
https://www.youtube.com/watch?v=nUiBJy150rg
Mirror's Edge 2
Before Titan pilots could wall run and parkour, Mirror's Edge's Faith was running circles up and down walls and pilots and all! Currently in development, Mirror's Edge 2 promises to bring the vertigo!