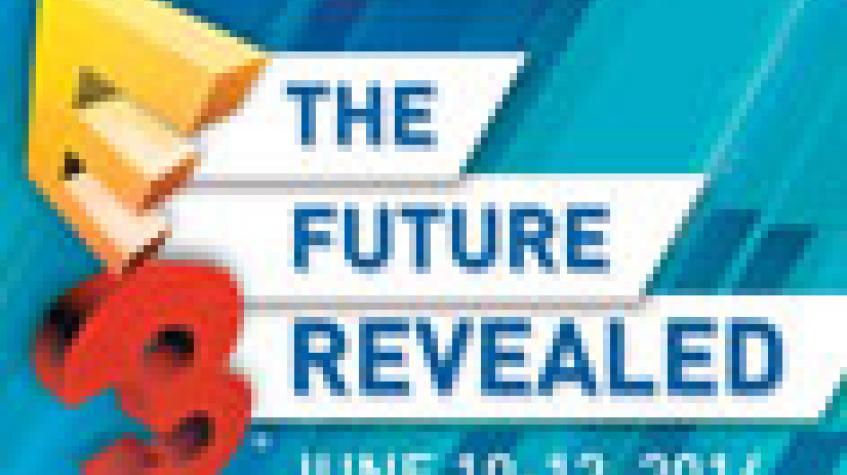 It looks like Deep Silver has finally escaped Gilligan's Island and made it to the mainland. While the differences between the first game and Riptide were barely discernible, except for the game killing glitches, Dead Island 2 looks to be a proper sequel that improves on the foundation of the first two games.
https://www.youtube.com/watch?v=vdiq5wtNl0Y
This time around, our protagonist is actually heralded as a hero, instead of the enemy. There's a NPC helper, named Max, who may or may not own a Mo-Cap cat. The game looks to be set in California, and the locale in the trailer looks suspiciously similar to the beach in GTA V.
Deep Silver has made several improvements to the game. Dual wielding has some very promising applications in the zombie slaying department. Dead Rising 2 has assigned individual status to the zombies, and no two zombies will look alike. Motorized weapons make their debut in DR2. Perhaps we will be able to dual wield the ol' shotgun/chainsaw duo. Groovy! Motorized weapons will need gas to remain functional, which is kind of a weird place to start trying to establish realism, but whatever. Deep Silver looks to be attempting to balance realism with fun in this game. Co-op partners will share XP this time around, so no more of that running off and shooting shit on your own. Was that even a thing in the last 2 games?
https://www.youtube.com/watch?v=ZPaxfVIgCxs
Although nothing was playable at E3, there will be some sort of playable demo at both PAX and GamesCon. Dead Island 2 will retain its FPS style presentation, players will still be able to craft items, and co-op will allow up to eight players. Release date to be announced for Xbox One, PS4, and PC.