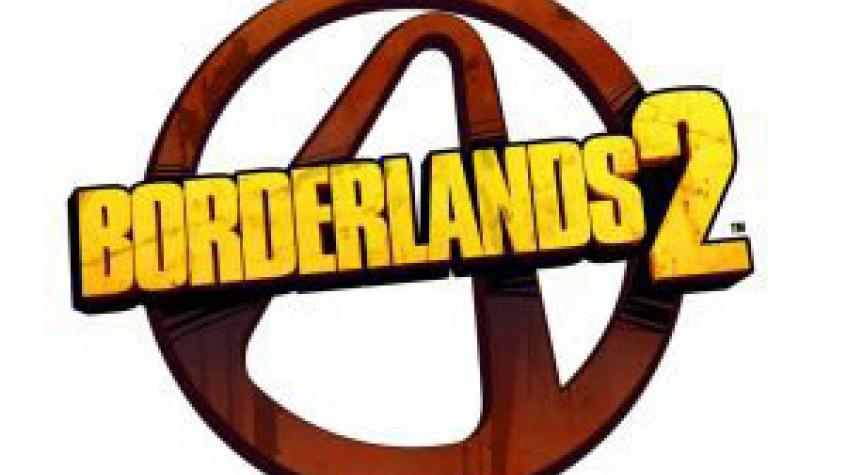 Gearbox today announced more ways for you to give them money when Borderlands 2 launches on September 18, 2012. Whether you just want to play the game, you're a fan or even a super fan, it looks like Gearbox has you covered.
JUST WANT TO PLAY THE GAME EDITION
First there is the regular $60 edition if you just want to own the game.  If you pre-order however you can enhance it with access to the Borderlands 2 Premier Club.  Members of this elite club will be able to download the Gearbox Gun Pack, a golden key,  a Vault Hunters relic and a fifth character class.
I'M A FAN EDITION
If you have an extra $39 in your pocket to burn, for $99 you can pick up the Vault Hunter's Collectors Edition.  For those extra hard earned dollars, you'll be treated to an authentic bobble head replica of Marcus Kincaid, an Art & Design hardcover book titled Inside the Vault, a map of Pandora, stickers to trade with your friends, a digital comic download code and last but not least, some unspecified in-game content to download.  Exclusive Borderlands 2 Premier Club benefits also apply.
I'M A SUPER FAN EDITION
I bet you're wondering though what you can get if you had an extra $90 to spend and could hand a fat $140 money roll over to your local reseller.  How about the Ultimate Loot Chest Limited Edition that comes with your very own scaled replica of the Pandora loot chests!  Inside the chest, besides all the loot previously mentioned you'll find a Creatures of Pandora ID chart poster, lithograph post cards, field notes from Sir Hammerlock, a cloth map of Pandora, a numbered certificate of authenticity and a steelbook game box.  Entry into the Borderlands 2 Premier Club for pre-ordering further enhances the look of this sku.
EXCLUSIVE PRE-ORDER CLUB
The Borderlands 2 Premiere Club which is exclusive to those who pre-order will have an edge in Pandora with some great in-game content.  The Gearbox Gun Pack is a collection of unique guns to get you started in the game.  The Golden Key unlocks the Golden Sanctuary Loot Chest which contains an unspecified rare item.  The Vault Hunter's Relic is a loot drop modifier that will boost your gear-hunting fortunes.  Lastly the new character class is a Necromancer character.  It will be available via DLC post-game launch and will be free for those who pre-ordered or you can buy it if you couldn't afford to put down $5 at your local game store.
ABOUT THE GAME
Borderlands 2 features all-new characters; skills; imaginative, diverse new environments with unique missions and enemies; and more exciting and fun weapons, equipment and loot than ever before. All of these features come together in a story that takes players to the world of Pandora to take down the notorious Handsome Jack and his corrupt Hyperion Corporation as a solo campaign or with up to four cooperative players.