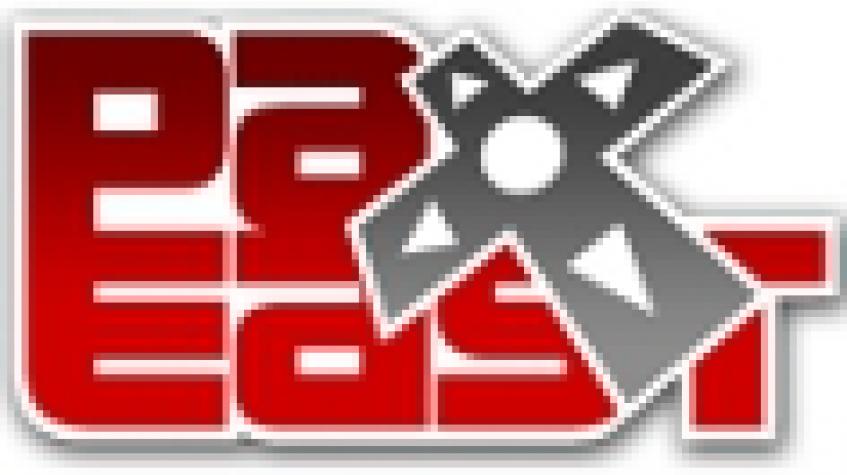 PAX East 2012 just wrapped up and is still visible in the rear-view mirror, but stories, photos and videos from the event are already hitting the interwebs.
On Friday April 6th at PAX East, 2old2play's own Derek "DSmooth" Nolan hosted a bunch of community-minded folks for a panel on gaming communities and real life relationships. Due to technical issues, the video cuts off just before the last couple audience questions. From the brochure, the panel was as follows:
Online Gaming Communities and 'Real Life' Relationships
Are you are a member of one or more online gaming/website communities? Perhaps the friendships and relationships you've formed online have made their way into your everyday "real life". You are certainly not alone. We will discuss the communities we have created and support, and how they help to form and impact real life relationships for gamers of all types. This popular panel from the past 2 years at PAX and PAX East makes a triumphant return with all new panelists.
And left-to-right in the video are:
Derek 'DSmooth' Nolan (Co-Founder, 2old2play; Host, 2old2type Radio Podcast)
Alexis 'Tart' Hebert-Ruiz (Community Manager for Xbox LIVE Arcade, Microsoft)
Jon 'Weezul' Long (Social Media Manager, Seagate Technology)
Will 'raczilla' Kinsler (Community Manager, Epic Games)
Faith 'Phoenix' Harrison (RTX Event Organizer, Rooster Teeth; Frag Dolls Biz Dev, Ubisoft)
James Stevenson (Community/Marketing Lead, Insomniac Games)