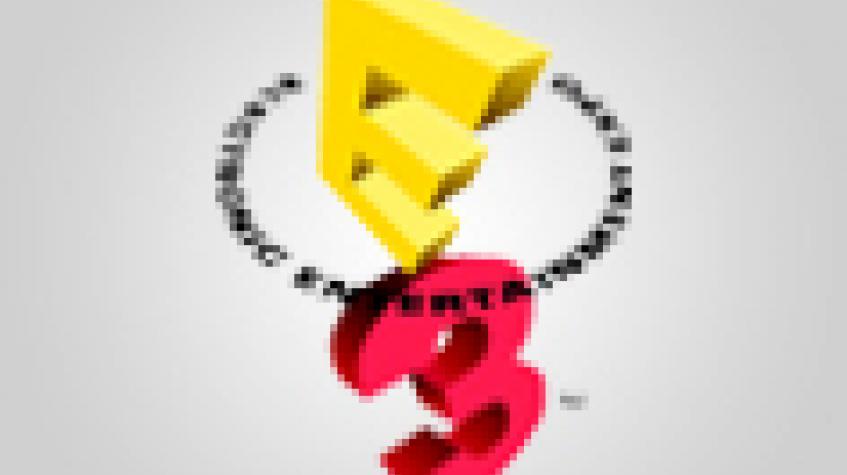 Sega brings back some familiar characters, a handful of upcoming downloadable titles, and at least one 3rd party AAA title to E3 this year. Racing, caves, acid-blood, poop demons, and bullets...lots and lots of bullets.
Aliens: Colonial Marines
Gearbox has had this game in production for a very long time and its progress can be tracked through several years presence at E3. The development team apparently ironed out the wrinkles and promises this title on store shelves next February. Aliens: Colonial Marines is a squad-based shooter where players track aliens through claustrophobic environments designed to emulate the look of the Alien movies. Weapon selection includes traditional auto rifles, plasma rifles, and flamethrowers. My question is if you shoot an alien and the acid blood sprays on your buddy will it melt his head, because...that would be so cool!
Sonic All Stars Racing Transformed
This sequel to Sega's cart racer hits the PS3 later this year and it looks like a lot of fun. Feedback from players at E3 was suprisingly positive. Nintendo's plumber needs to check his rearview because the world's fastest hedgehog is breathing down his neck.
Virtua Fighter 5 Final Showdown
This title hit stores on June 5, so PS3 players can try it now. Sega's virtual fighters are now customizable, and winning fights nets winners in game credits to buy bling for their champion. This newest iteration of the iconic fighting series boasts better animations and graphics, overhauled gameplay mechanics, new arenas, and new fighters.
The Cave
Double Fine teamed up with Sega to bring this downloadable title to XBL, PSN, and PC. Ron Gilbert (Monkey Island, Deathspank) heads up the development team for The Cave, so players should expect an eerily comedic experience.
Hell Yeah! Wrath of the Dead Rabbit
A disgraced dead rabbit , who is also the Prince of Hell, goes postal on the poop demons, dancing pandas, and other denizens of hell who mocked him. Apparently some compromising pics of the rabbit and a rubber ducky surfaced, and rabbits don't take well to being the butt of the joke. Colorful, crisp, violent, and humorous, Hell Yeah looks like one of the hidden gems Sega is sending your way later this year.
Jet Set Radio
This game may seem familiar to you if you owned a Dreamcast back in the day. Sega gave Jet Set Radio the full HD treatment, both visually and on the audio side. Players grind, tag, and bomb their way to achieve rep with their underground gang and irk the Tokyo police, headed by George Washington (no, that is not a misprint). Jet Set Radio HD drops this summer on PC, 360, PS3, and the Vita.