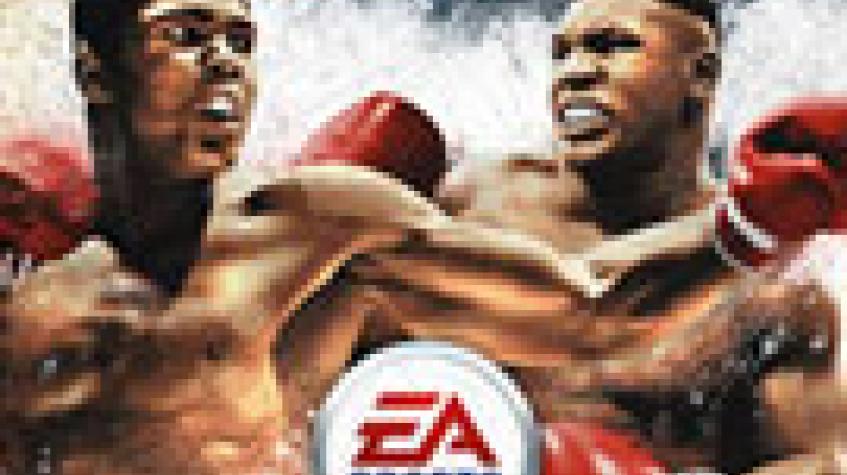 Listen, we don't know why the dude gives his games away like a pedo hands out candy (wait. was that too much?), but he does. And you benefit from it, so answer a few questions if you want a free shot at the belt. Or something.

Thats right, its that time again. Time for me to give away another game. This time, it's Fight NIght 4.
I love the graphics and the fighting and the training and building your boxer mode!; if you have the xbox live cam it will put your face on the boxer and it looks damn real! Scary. The game is a blast and challenging. I have finished it and the game is in mint condition. The winner of this contest will get the Case, Book and Disc and i will of course pay for shipping (no matter where).
Rules:
You must be a 2old2play member to enter.
Previous game give away winners CAN NOT enter as to give other members a chance.
You must answer all questions correct to be added to the drawing (FYI, I know you can see the answers in submission, but please if you dont know them, search them out instead of cheating. The point of the questions is to get to know more about our home and make people more aware. Thanks in advance!)
I will take the people who answer correctly, write their names down, and take a video like last time so everyone can see its legit. This time i may add some music and the 2o2p logo to the video. lol
Contest will end SATURDAY @ 12 noon EDT
The five questions you have to answer are below
1. Name a minimum of four people currently in the Press & Writers group, excluding Doodirock. (hint, you can check the front page articles and a certain spot in the forums)
2. How many Xbox 360 Clans does 2old2play currently have?
3. Who is the 2old2play Community Manager?
4. What Public Forum has the most posts on 2old2play?
5. What does SCC stand for?
Bonus Question to have another ticket in the drawing.
What kind of dog does Doodirock have? (hint check his blog)